Be like a Pioneer Family Fun Packet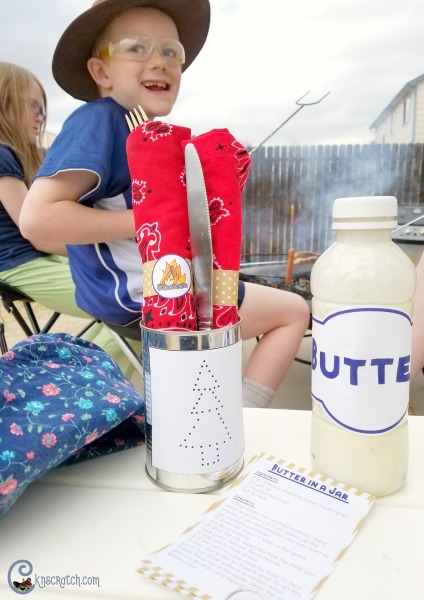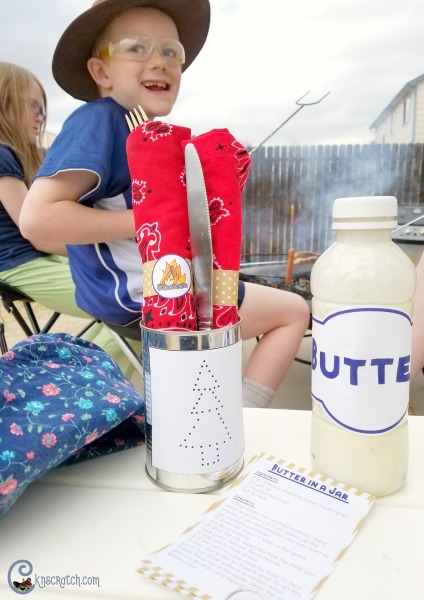 Be like a Pioneer Family Fun Packet
Step back in time with your family and be a pioneer! This Family Fun Packet is divided into 7 sections full of activities and fun including:
Play like a Pioneer
Craft like a Pioneer
Dance like a Pioneer
Eat like a Pioneer
Sleep like a Pioneer
Build like a Pioneer
Work like a Pioneer
There are instructions, ideas, and plenty of printables to help you have a fun filled day with your family! These activities will keep you busy for days and would even work for a ward Pioneer Party or other group activities. Cook bread over the fire, play Fox and Geese, make a tin lantern, go star gazing. There are even ribbons to make for friendly competitions.
All you need to do now is pick a day and start having fun!
This is offered as a digital file for your convenience. Please read the following before purchasing:
You may print this multiple times for personal or family use.
This file CANNOT be given to anyone else. You can give a printed copy but not the actual digital file.
In order to own a digital file it must be purchased.
You CANNOT email this file to anyone else for the purpose of giving it or sharing it with them. It must be purchased.
DO NOT post this file or the images found with it on a blog, website, or anything similar.
DO NOT change this file in any way.
DO NOT use all or part of this file for commercial use in any way.
Intended use of this product is for personal and family use. Any abuse of this is not allowed.
Please keep in mind, once you purchase your product you will receive a one time link to download it. Please make sure you open it on the device you need it. Each link is only good for 24 hours (Don't worry though! I can always send you another one, email me with your order number). Once you download the file to your computer, you will have access to it all the time. All my files are in pdf form which means you need Adobe to access them. Head over here to make sure you have the latest update. I recommend not installing the extras that come with Adobe- just Adobe itself. Some products in the Market are zip files (compressed). This means you need to unzip it before you access the file. If you don't unzip it, you'll get an error message. To read more about how to unzip a file, please see this tutorial.
Your privacy is important. Please see my Privacy Policy for more information.