Choose the Right Super Fun Pack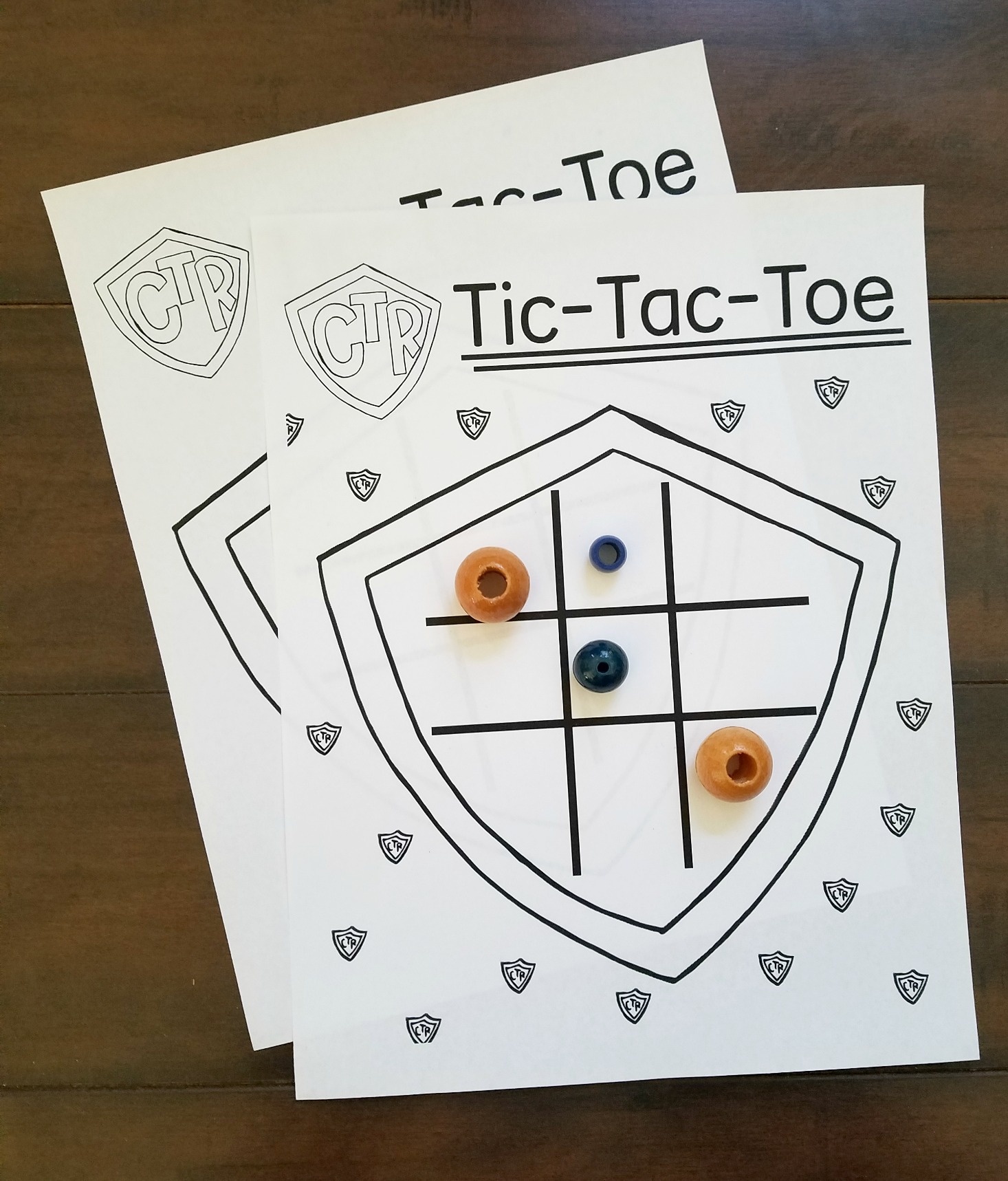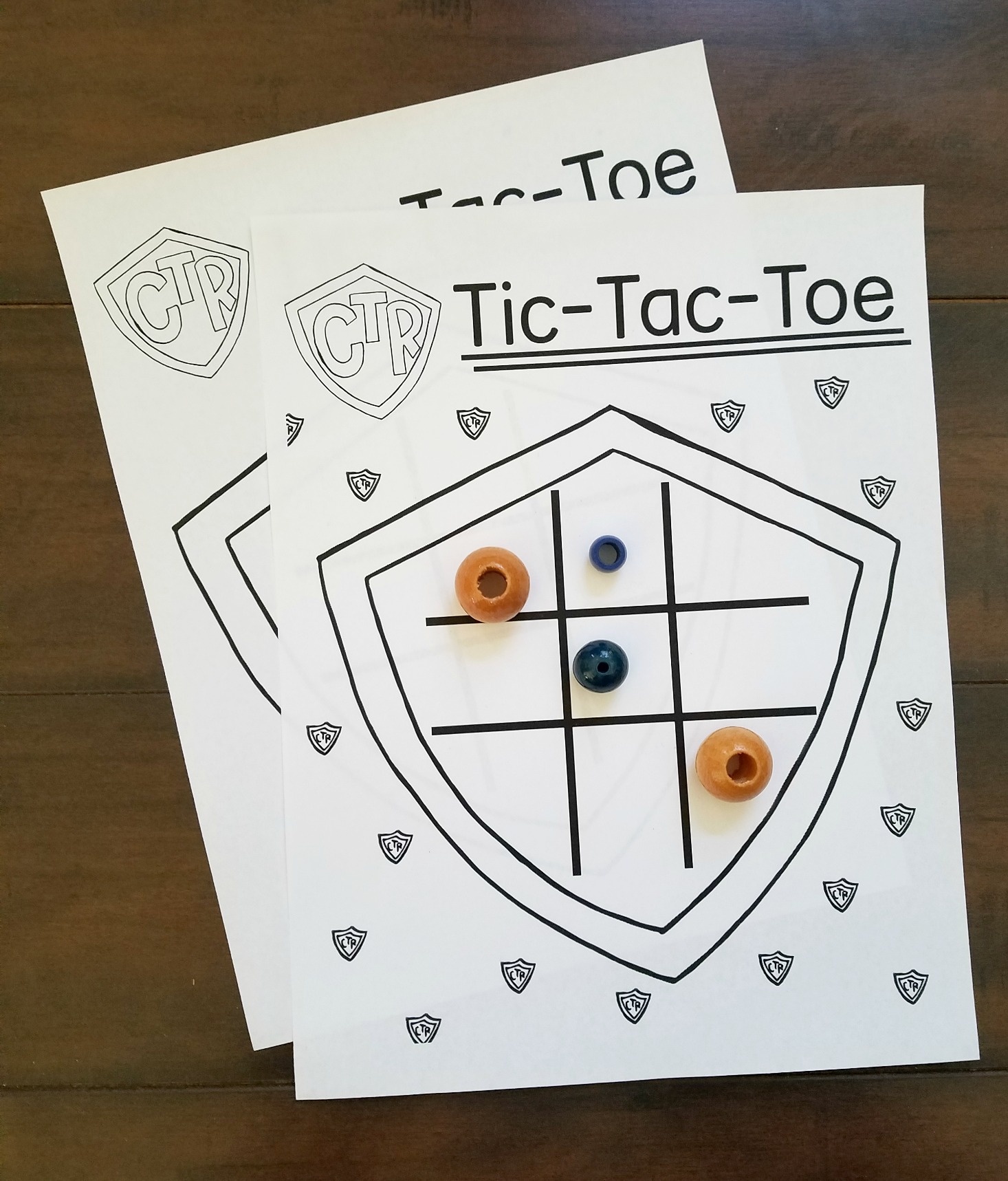 Choose the Right Super Fun Pack
Encourage choosing the right with the CTR Super Fun Pack! Accept your mission and become a CTR Superhero, have fun with the activity pages, make candy rewards, and more! Use this packet at home for a Family Home Evening, during a church lesson, for a sharing time, and more. You will discover:
Superhero disguise complete with cape, mask, emblem, and more

Top secret mission kit

CTR shield (with a fun treat idea)

CTR pinwheel

CTR sticky notes

Coloring and activity pages

Mini candy wrappers and lesson idea

Choose the B"right" handout ideas

And more!
Challenge your superheroes to use their superpowers and tools to choose the right and spy good choices around them. Use these activities over a period of time to continue the lesson throughout the year.
Dress up a stuffed animal (see my CTR teddy bear in the pictures) and send it home with different families in your Primary each week. Have them take pictures of how they choose the right with the CTR stuffed animal and send them to you. It makes a great slideshow, photo book, or bulletin board.
You might also like my CTR Bingo Boards!
This is offered as a digital file for your convenience. Please read the following before purchasing:
You may print this multiple times for personal or family use.
This file CANNOT be given to anyone else. You can give a printed copy but not the actual digital file.
In order to own a digital file it must be purchased.
You CANNOT email this file to anyone else for the purpose of giving it or sharing it with them. It must be purchased.
DO NOT post this file or the images found with it on a blog, website, or anything similar.
DO NOT change this file in any way.
DO NOT use all or part of this file for commercial use in any way.
Intended use of this product is for personal and family use. Any abuse of this is not allowed.
Please keep in mind, once you purchase your product you will receive a one time link to download it. Please make sure you open it on the device you need it. Each link is only good for 24 hours (Don't worry though! I can always send you another one, email me with your order number). Once you download the file to your computer, you will have access to it all the time. All my files are in pdf form which means you need Adobe to access them. Head over here to make sure you have the latest update. I recommend not installing the extras that come with Adobe- just Adobe itself. Some products in the Market are zip files (compressed). This means you need to unzip it before you access the file. If you don't unzip it, you'll get an error message. To read more about how to unzip a file, please see this tutorial.
Your privacy is important. Please see my Privacy Policy for more information.